Following the customer's acceptance of the scope of work and pricing, their new roof is ready to be installed.
Step 1: Pick your shingle style and color
Timberline HD® Shingles
Help improve your home's resale value with Timberline HD® Shingles from GAF. Timberline® High Definition® Shingles with Advanced Protection® Shingle Technology are the #1-selling shingles in North America. Timberline HD® Shingles will not only protect your most valuable asset but also beautify your home for years to come.
Step 2: Materials are ordered and dropped onsite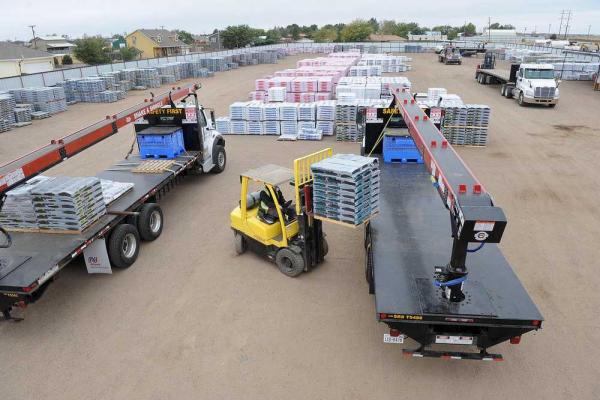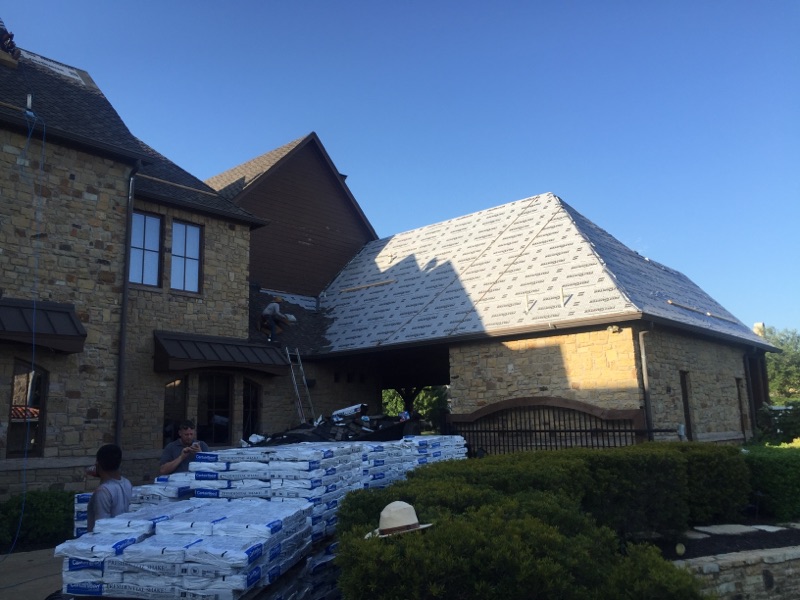 Step 3: Appropriate site protection is installed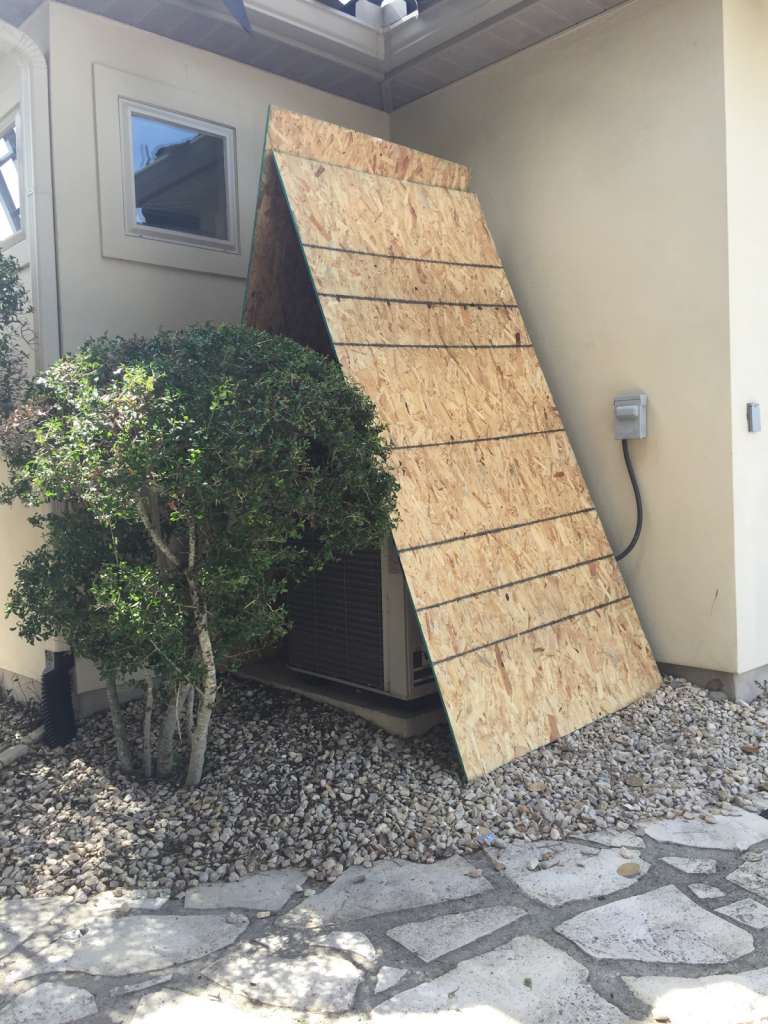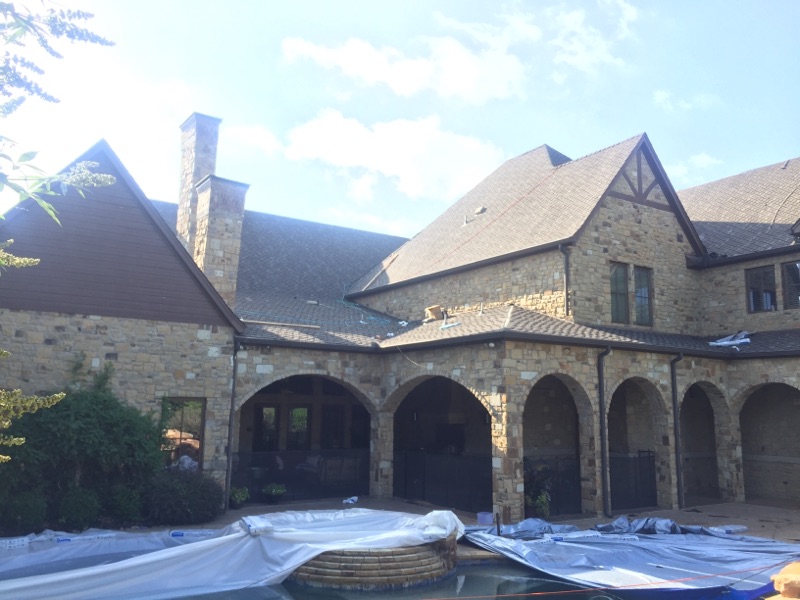 Step 4: Old roofing system is removed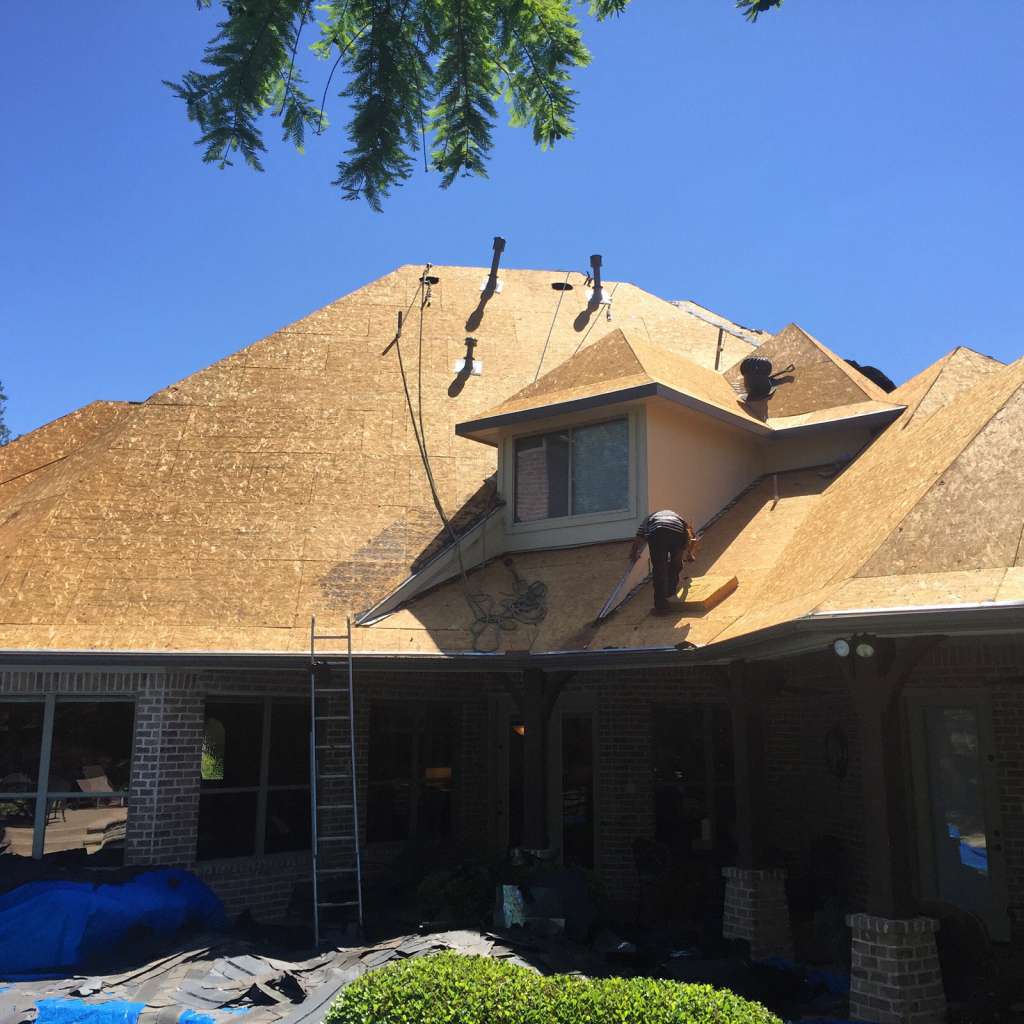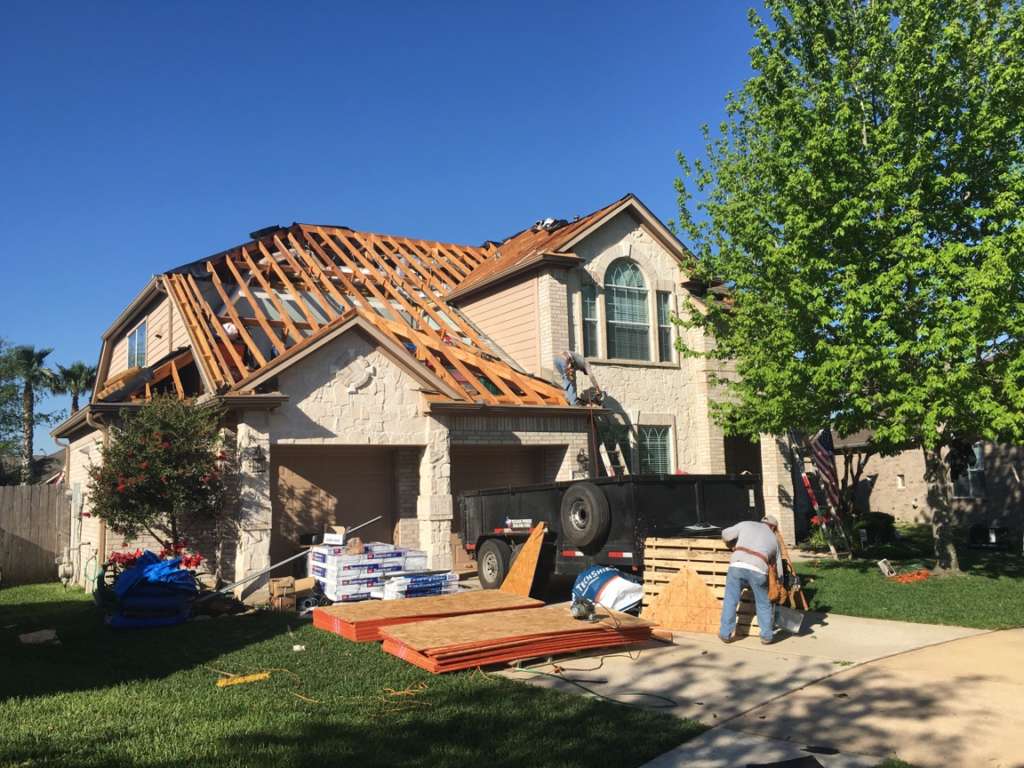 Step 5: New Underlayment is installed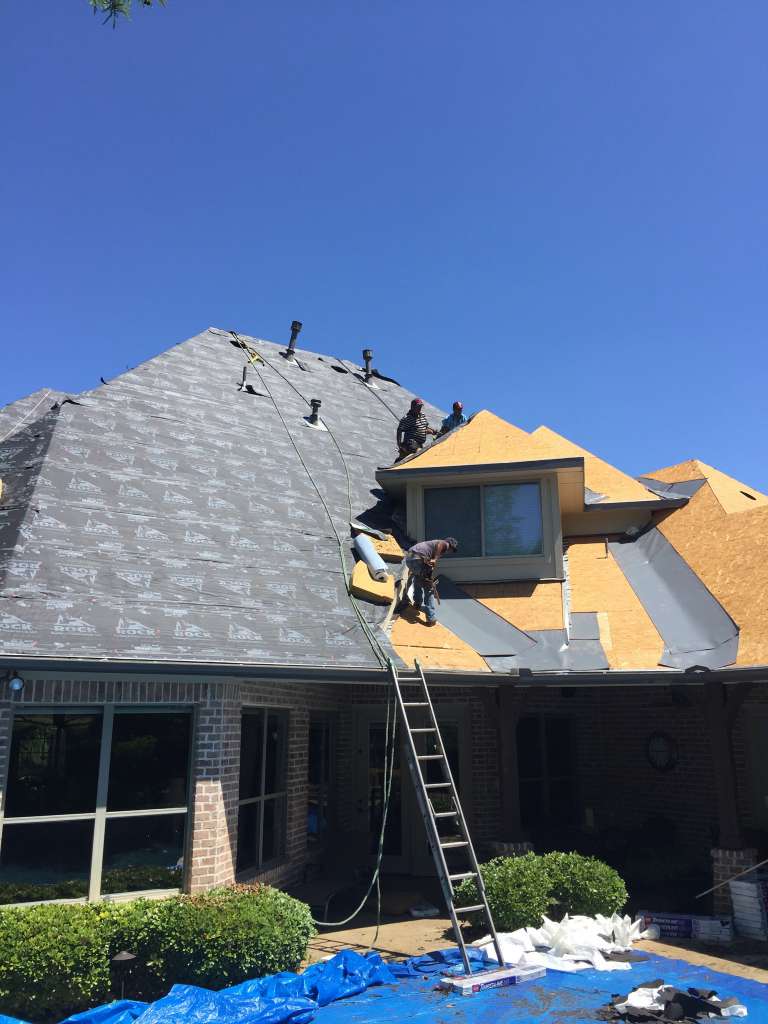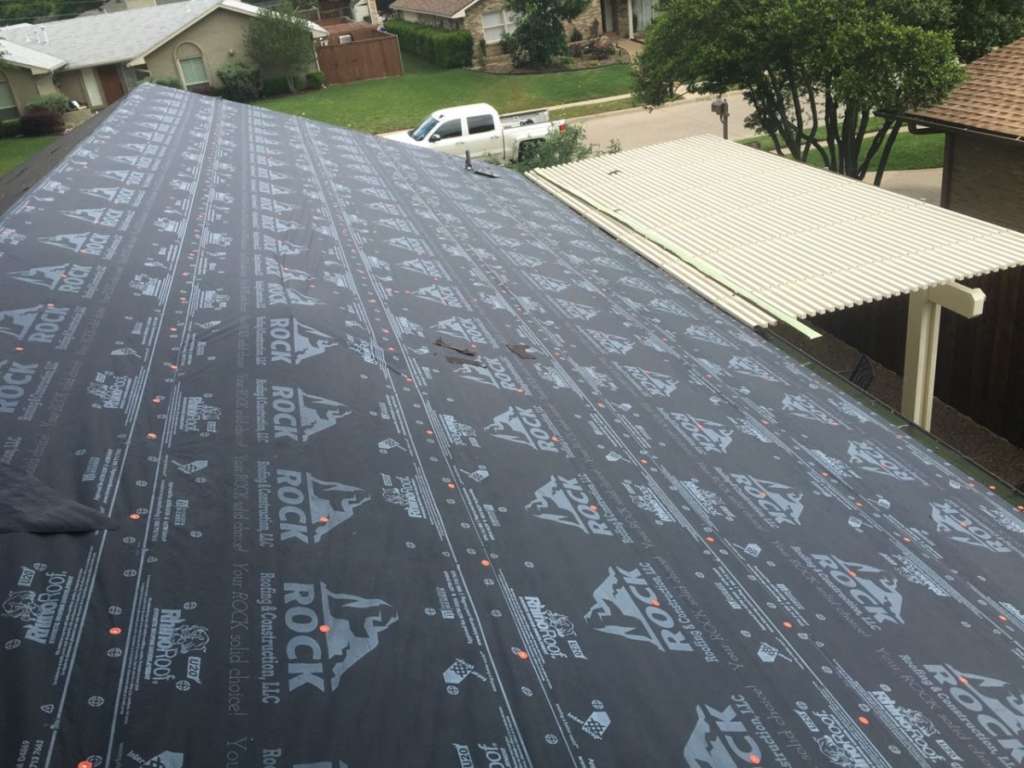 Step 6: New Shingles and roof accessories are installed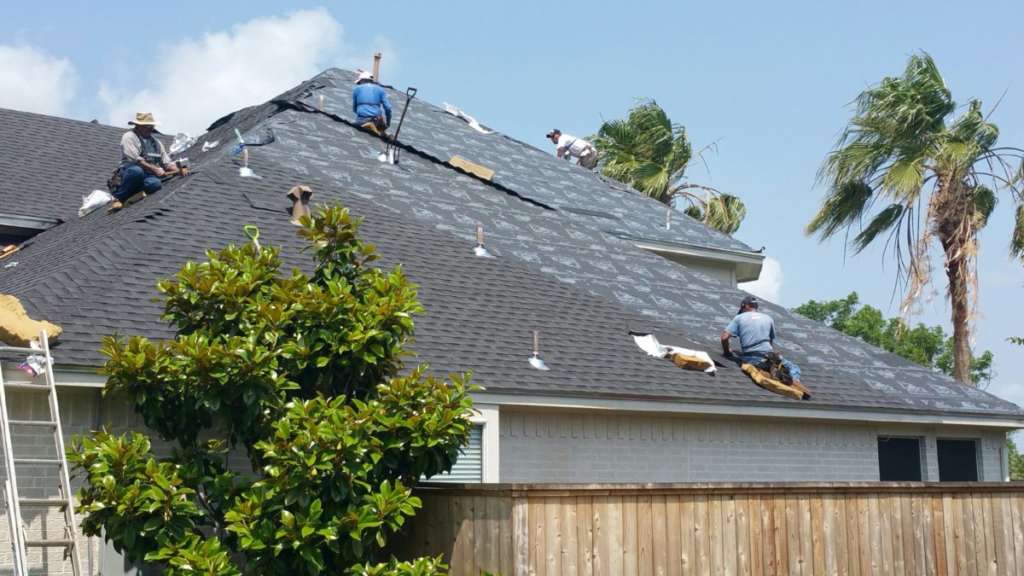 And Finally, Your new roof system is completed and the job site is cleaned up